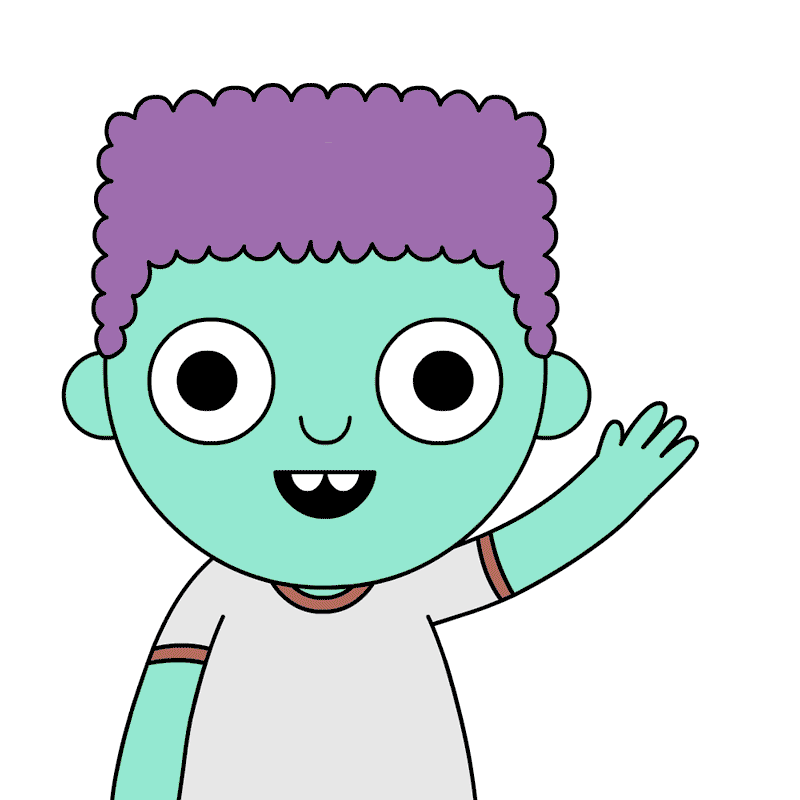 ABOUT
Everybodys is a collection of 10,000 original characters by artist Sean Solomon. As an animator, Sean has made commercial work for clients like Nike, Adidas, HBO, and Adult Swim. He also art directed Fox's Lucas Bros Moving Co, and is currently developing his own pilot, "Hello Paul," for HBO Max. Sean runs a successful clothing company called Die 9 Times. His band, Moaning, has released 2 albums on Sub Pop Records. He has art directed a number of events, including the 2017 Sonora stage at Coachella.

David Schaefer is the co-founder of Everybodys alongside Sean. He is a musician, event organizer, and writer, and has been in the NFT space since February 2021. As a musician, he has collaborated with artists like Phoebe Bridgers, was featured by Spotify Editorial as a "Fresh Find," and reached top 50 on the NACC charts. As a writer, he has experience across mediums, including working in the writers room for an unreleased MGM pilot called "All Good Things."

The Everybodys brand will begin with 10,000 NFTS, and ultimately grow to include animated media, physical collectibles, storytelling, and more. NFT holders will get first access to everything we create, but EVERYBODYS ARE FOR EVERYBODY.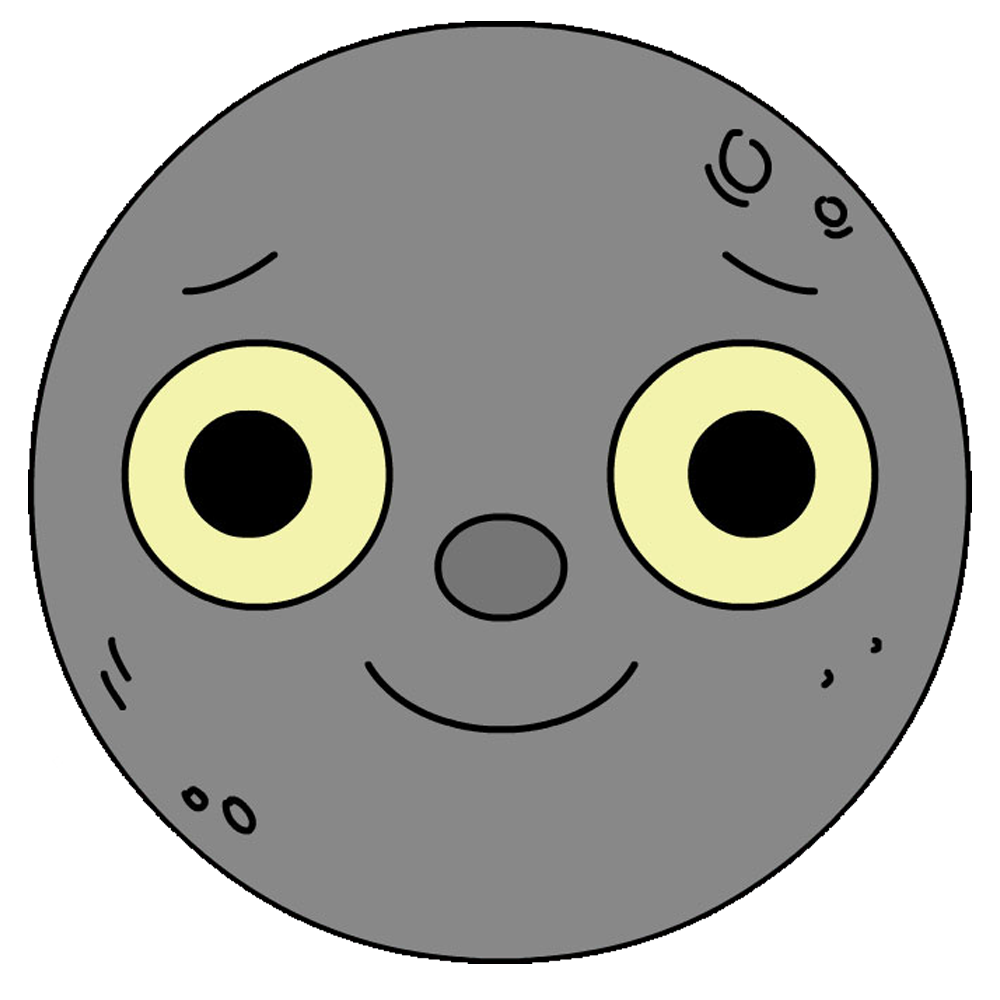 FAQ
WHAT IS THE SUPPLY?
There will be 10,000 Everybodys in total to be minted in three phases:

Earlybodys - Allowlist
Price: 0.033 ETH
Limit: 3 Per Wallet

Anybodys - Phase Two Allowlist
Price: 0.033 ETH
Limit: 2 Per Wallet

Everybodys - Public Sale
Price: 0.036 ETH
Limit: 20 Per Wallet


WHEN DO WE LAUNCH?
On October 27th on Opensea
WHAT IS THE UTILITY?
Holding an Everybody means you will be on our good side when we take over the world. You will also be able to unlock personalized animations of your NFTs by participating in the Everybodys ecosystem, seeing these characters skate, wave, jump, and more.
WHAT ARE NFT'S?
We're not totally sure, but we think they're supposed to be cute little cartoon characters that help you make friends.
TEAM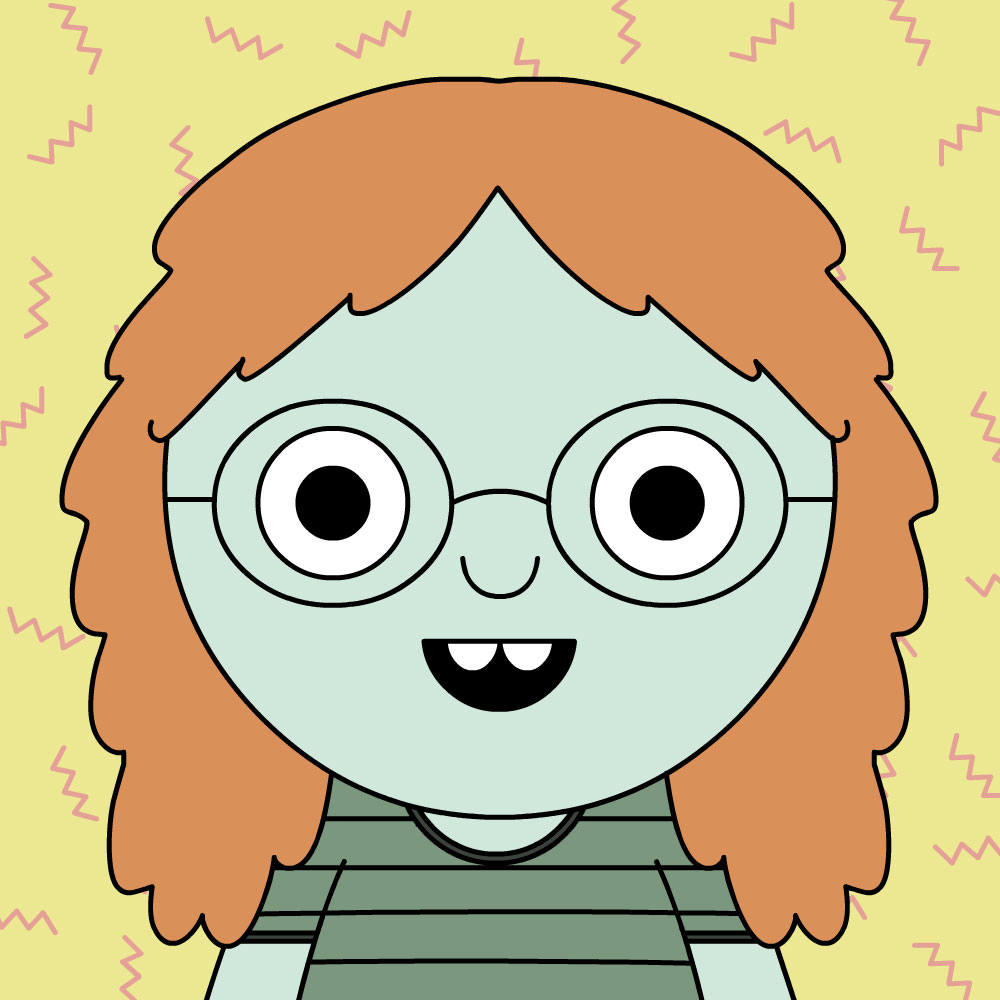 David
Co-Founder and Project Manager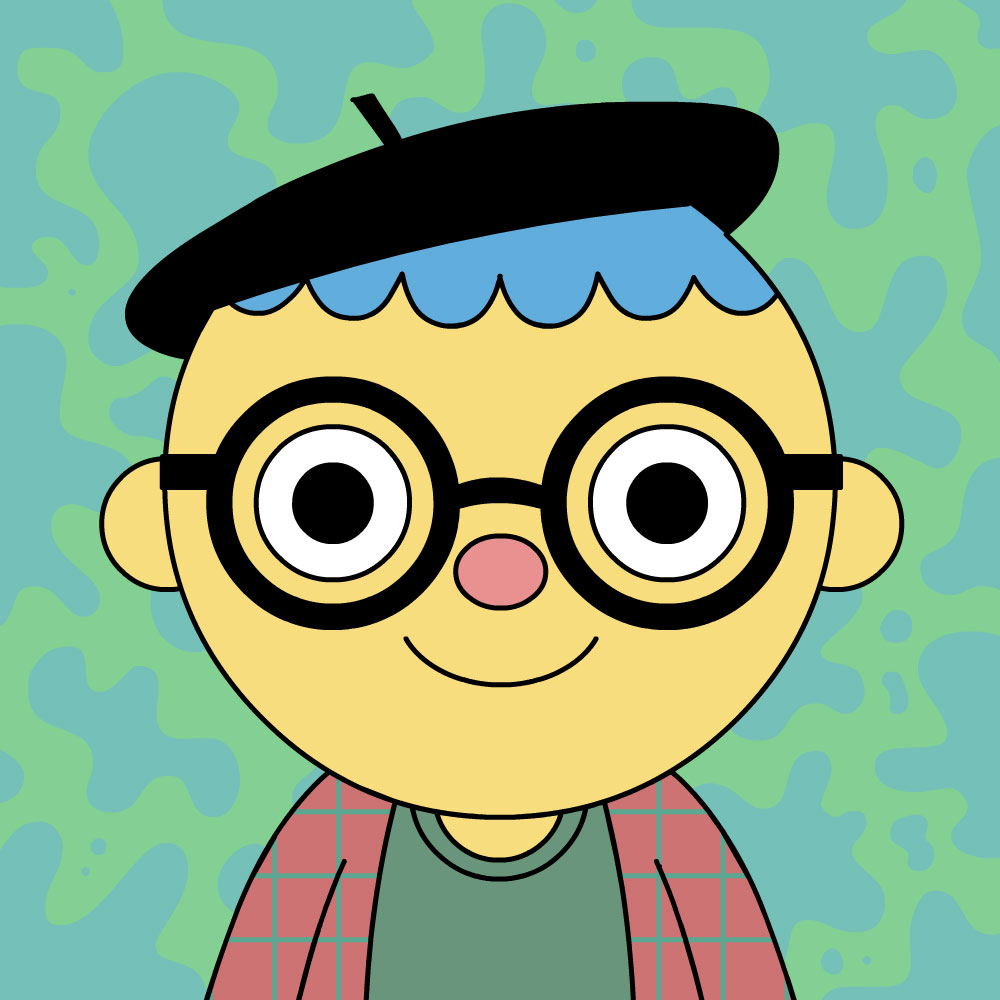 Sean
Co-Founder and Artist
Josh
Development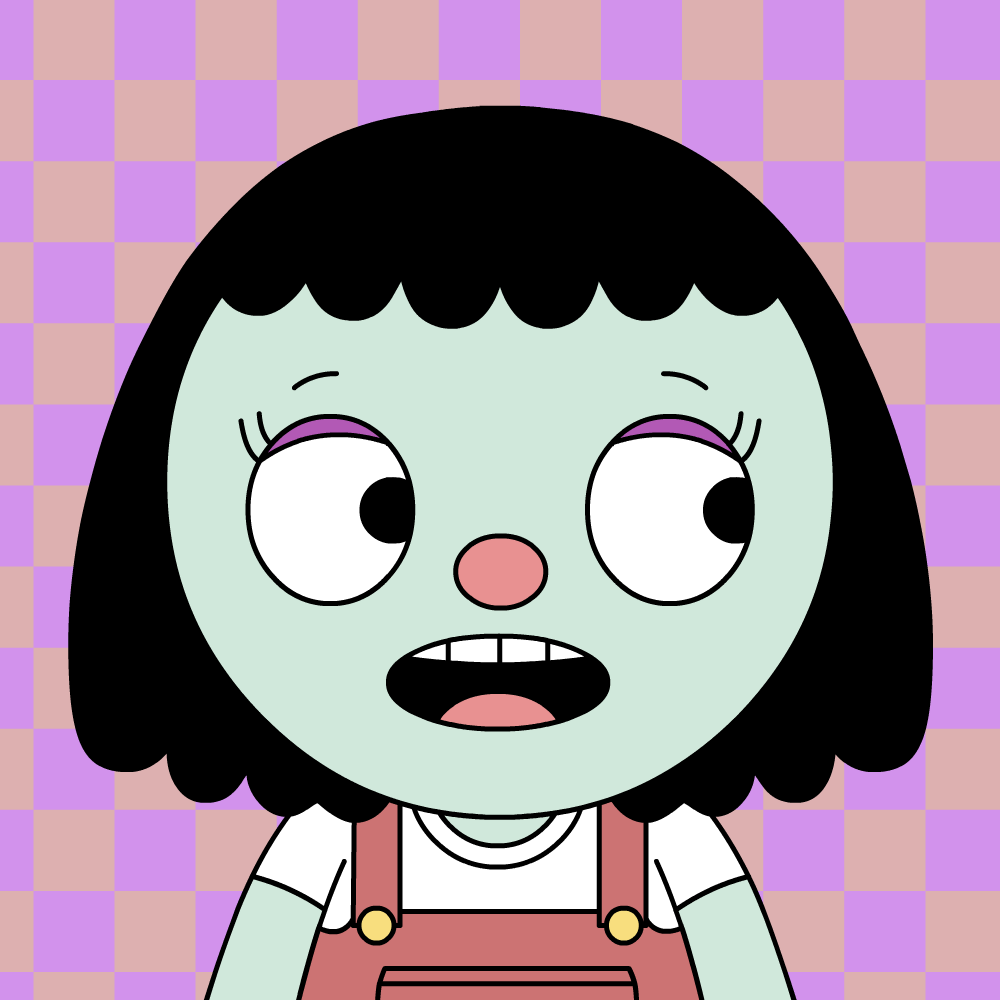 Cori
Head Mod